Understanding the Importance of
Auto Insurance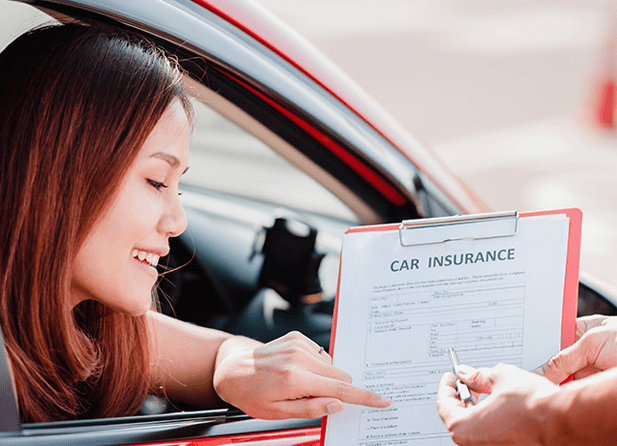 With that being said, in California, it is mandated by the law for all drivers to carry auto insurance. For a reason, that car insurance would cover the driver and the individuals who are riding with them — from medical expenses. Also, there are other coverages; a different insurance provider could offer you.
Here at InsureHopper, our affiliated agents can provide you a different quote with comprehensive coverage from various A-rated insurance providers. Contact us now and talk to our experienced insurance agents.
Car insurance or Auto Insurance is a type of vehicular insurance that is designed to protect car owners against car losses. Car insurance would cover damages to the vehicle of the insured that are due to comprehensive damages. Also, it could include the liability of the insured from bodily injury and property damages he causes to others.
In the United States, over 90 individuals die every day due to car crashes. Furthermore, over 6 million vehicular accidents are recorded yearly, which causes an injury to over 3 million individuals.
Auto Insurance Coverage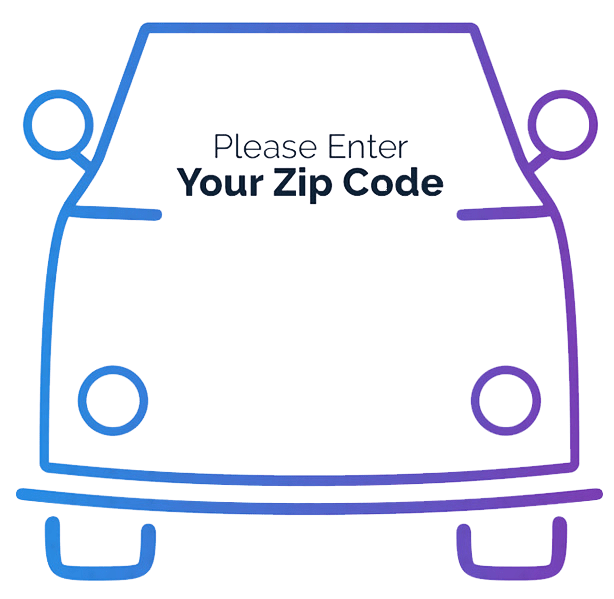 The Collision Coverage of Car Insurance can cover the damages to the insured vehicle due to collision damage. These collision damages include colliding with another car and overturn of the insured vehicle. Losses and damages to the car due to colliding with other objects are also applicable for coverage.
Comprehensive Coverage of Auto Insurance
Car Insurance has comprehensive coverage that can cover the vehicle of the insured against other-than-collision losses. It can cover losses due to theft, fire, vandalism, earthquake, and animal damage.
Bodily Injury Coverage covers insured against bodily injury liability claims from a third party person. It can cover the insured from settling the legal claim and the payments for the other person's injury.
For further illustration, suppose that the insured caught a road accident, where the one at fault is the insured. Furthermore, the accident also causes a distraction to other drivers and procures an accident. The other party who caught an injury demands the insured to pay for their injury. Besides, the third party also files a legal claim against the insured. The liability coverage of Car Insurance would cover this type of incident.
Comprehensive Coverage of Auto Insurance
Car Insurance has comprehensive coverage that can cover the vehicle of the insured against other-than-collision losses. It can cover losses due to theft, fire, vandalism, earthquake, and animal damage.
Property Damage Liability
Property damages could cover the insured against third party property damages claims. Suppose the insured is legally liable for the other party's property damages. Then, the other party demands a payment for the repair of their property. The amount for the reconstruction of the other party's property damages is applicable for coverage. However, coverage is applicable up to the policyholder's specific liability coverage limits only.
Medical Expenses Coverage or Personal Injury Protection
Medical Expenses Coverage would help pay for the medical expenses of the insured regardless of who's at fault on the accident. Also, it's passengers are also applicable to the medical expenses coverage.
Uninsured and Underinsured Motorist
An Uninsured Motorist is a part of an auto insurance policy that could help pay for the insured's medical expenses. Also, it could pay for the repair of the insured's vehicle if the driver at-fault is uninsured. Underinsured Motorist coverage is the same as the Uninsured Motorist Coverage. However, the coverage could only kick in once the policy of the person at fault reaches its limit. And would not be able to accommodate all the expenses for the damages to the insured.
Rental Reimbursement Coverage helps insured pay for transportation expenses such as a rental car or a fare for public transportation while repairing the insured's vehicle. For this coverage to apply, the claim of the insured must be covered.
Towing and Labor Coverage
Towing and Labor Coverage pays the cost of towing your car to a repair shop if you are unable to drive it. Also, it covers a fixed amount of required labor charges at the breakdown stage. Therefore any excess expenses for towing your vehicle will be the insured's responsibility.
Car Insurance Discounts
Higher Deductible Rate
When you start to shop around for Car Insurance, you typically need to choose a deductible. This is the amount of money you would need to pay before the insurance kicks-in if a loss takes place.
Usually, deductibles range from $50 to $1,000 depending on the insurance company. Conversely, if you increase your deductible, your premium would be lower. So, better to ask your insurance provider how raising your deductible could affect your premium.
Good Driving Record
In other terms, you have to be a safe and good driver. This is a natural law when a driver is on the road. However, due to distractions, car crashes are rapidly increasing.
But if you keep being mindful while driving, you can avoid any violations —which could increase your premium by any means. Generally, more moving violation points could cost you a higher premium.
Could you afford to minimize your minimum standard living due to car accidents?
Here at InsureHopper, our insurance agents are good at comparing car insurance quotes from different insurance carriers. We are dedicated to giving our clients better protection, for their financial stability, in case a vehicular accident happens.
Save money and Get Auto Insurance Quote here. Find out which insurance company has a lower insurance rate.