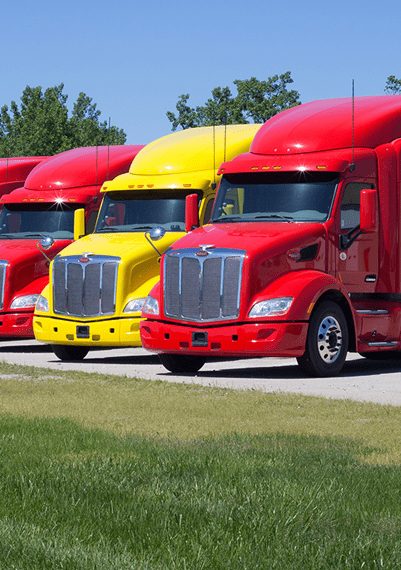 What is Inland
Marine Insurance?
Inland Marine Insurance is a type of Business Insurance that is designed to indemnify and cover losses to properties while being transit over the land. Also, it can cover certain types of specialized property that is movable and in possession of the insured or inside the premises of the insured business. Often, this policy is written on a named-perils basis that can only cover losses if it is due to a particular type of perils, including fire, tornado, lightning, and windstorm, derailment and collision. The same as Ocean Marine Insurance, this insurance also excludes coverage for the losses resulting from war, delay of shipments, breakage, leakage, and illegal trade in markets or other unlawful entities.
The coverage of Inland Marine insurance is extended through the "floater insurance policies". This floater policy is designed to ensure moveable properties, whether it is in transit or not. Often, commercial floater policies are purchased by business owners whose businesses operation's mainly focused on jewelry, laundering, tailoring, and upholstering for others. In general, this policy is used to cover losses of the businesses that are holding the property of a third party person while performing a service on it.
Why Do You Need Inland Marine Insurance?
Inland Marine Insurance is designed to cover high-value items or those items that are excluded from a standard Business Owner's Policy. In conclusion, this insurance could cover the gaps of what your standard commercial property insurance could not cover. Standard commercial property insurance could only cover the assets of the business that is inside its premisses or if located within the 1000 feet parameters of the company. It does not cover the losses of the properties that are beyond that specific distance. Therefore, if you have a business that is in line with the transit of properties, you must consider this insurance.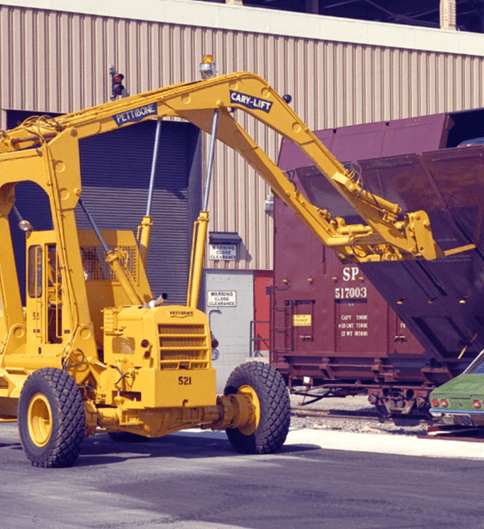 Coverage of Inland Marine Insurance
A typical Inland Marine insurance could cover the damages to five types of commercial properties, including:
Objects that have to be moved by land to a specific location, including equipments and tools for construction.
Properties of the business that is located outside the 1000 feet parameters of the insured commercial building. For example, vending machines and other properties that are located at the premises of the customer of the insured business.
Properties of the insured business that is stored in a moving vehicle, e.g, properties stored in a food trucks.
Infrastructures that are deemed to be used for communication and transportation, including, but not limited to, bridges and towers that the insured business owns.
High-value properties that are owned by others that come into your business possession. For example, artworks that are stored on the other premises for the exhibition.
Businesses with moveable properties could benefit from this insurance policy. Therefore, it is essential to determine if your existing policy could leave you a gap from coverage if you move your item from one location to another. For example, your current standard policy provides coverage for the business's food vending machine. However, this property would not be covered if it incurs theft or other specific losses while being transferred to another location. In this case, InsureHopper could help you cover that gap. Our affiliated insurance agent could give you a free quote of Inland Marine Insurance from A-rated insurance providers. Find an Agent and Get a Free Inland Marine Insurance online and let our affiliated insurance agent help you assess your business needs and risks.