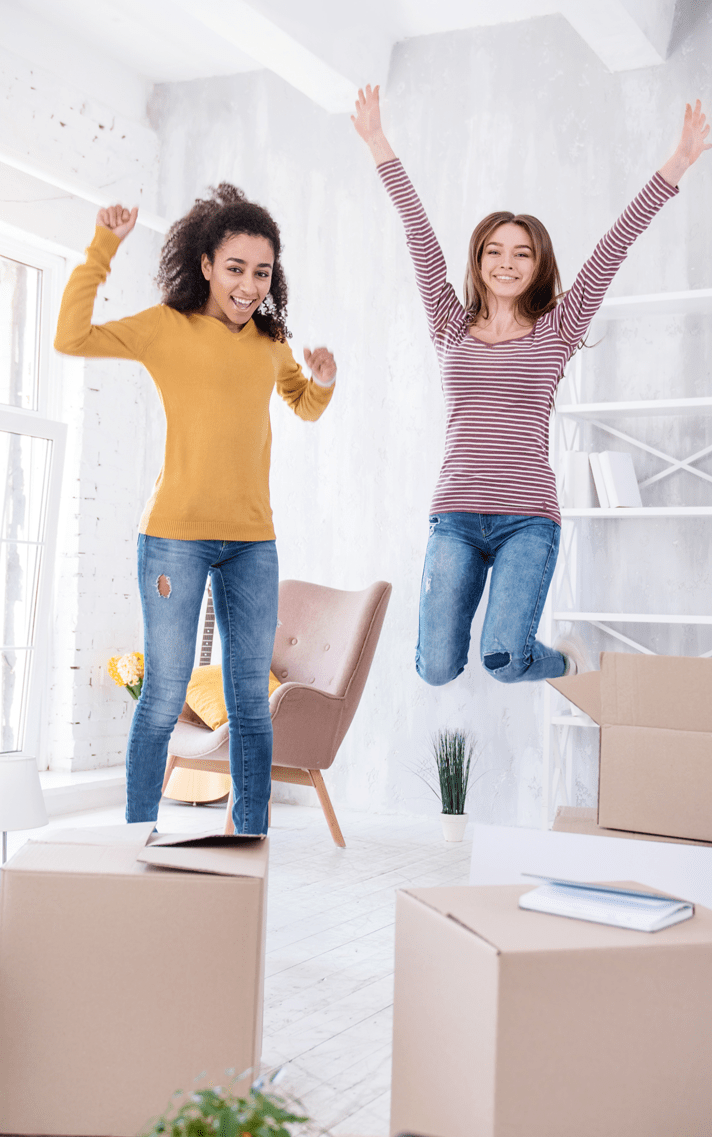 Why Do you Need
Renters Insurance (HO4)?
Home Insurance is not only limited to privately owned single-family homes. It can also protect tenants renting a house or an apartment. Renters Insurance, also known as HO4 Contents Broad Form, is a type of property insurance mainly designed to cover tenants' personal properties. Renters Insurance covers the insured's belongings against perils such as fire, theft, and burglar and otter perils unless it is excluded from coverage. Renters Insurance policies are available for renters or tenants renting an apartment unit, a condo, studio, loft, and a single-family home.
However, if you are a small business owner and renting a place for your business, the HO4 policy would not be applicable. A much better policy for you is a Business Personal Property (BPP) Coverage and Commercial General Liability (CGL) Insurance.
Get a Free Separate Commercial Insurance Quote now, and let us offer you these products and services.
According to the National Association of Insurance Commissioners (NAIC), the average cost of Renters' Insurance in the U.S. is only $188 per year or just under $16 per month. However, the Renters Insurance cost always varies by state or depending on the location of the rented property. Renters' Insurance offers three forms of protection to people renting their homes. This includes coverage of personal property, liability and medical payments, and extra living expenses coverage.
Renters Insurance Coverages
Personal Property Coverage
Insured Renters' Coverage could protect the tenant's belongings against covered perils. Personal Property is the stuff the tenant owns —clothes and furniture are just an example of those. This coverage could help pay for the repair and replace the damaged belongings of the insured. However, coverage would only apply if the causation of the damages is due to covered perils.
Personal Property Coverage has two types: Actual Cash Value and Replacement Cost Value. An Actual Cash Value typically pays the losses based on the personal property's current market value, which means that it is the cost of the personal property minus its depreciation. On the other hand, a Replacement Cost Value works the other way. This type of reimbursement pays the insured a necessary dollar amount to acquire a new item without any depreciation.
Personal Liability Coverage
Personal Liability occurs when an event of an accident occurs inside your premises, resulting in bodily injury and property damage to a third party person. Personal Liability Insurance could take place when the insured is held legally responsible for the accident and losses. This coverage would cover the necessary payments for the medical bill of the injured third party person.
Also, it could cover accidental damages that the insured caused to the properties of the others. Personal Liability Coverage like Personal Property Coverage could help pay for the property's repair and rebuild, but specific limitations may apply. Furthermore, this could also provide for the cost of litigation if the aggravated third party person files a legal claim against the tenant.
Medical Expense Coverage covers the medical bills for any injuries that happen within the tenant's premises. Remarkably, coverage may apply even without proof that the tenant is legally responsible for the injury. However, the injured party is not allowed to file a lawsuit against the insured tenant.
Coverage for medical payments usually has a $1,000 to $5,000 limit. The amount varies by policy and state but is often much lower than the coverage of liability. Therefore, you typically choose either $1,000 or $5,000 as the amount of medical payment coverage, and that would be enough if an accident occurs in any case.
Additional Living Expenses or Loss of Use Coverage
Your Renters' Policy will cover expenses in the event that your structure is not habitable due to damages caused by a covered peril. But the cost to repair the damages to the dwelling is not applicable for coverage. Landlords' Policy or the Dwelling Fire Insurance (DP3) of your landlord would be the one to provide coverage for those losses.
Additional Living Expenses are limited to the cost of your accommodation and other daily living expenses only. And this coverage may apply with a daily limit per day. Therefore, it is better not to overspend because any cost beyond the policy's limits wouldn't be applicable for coverage.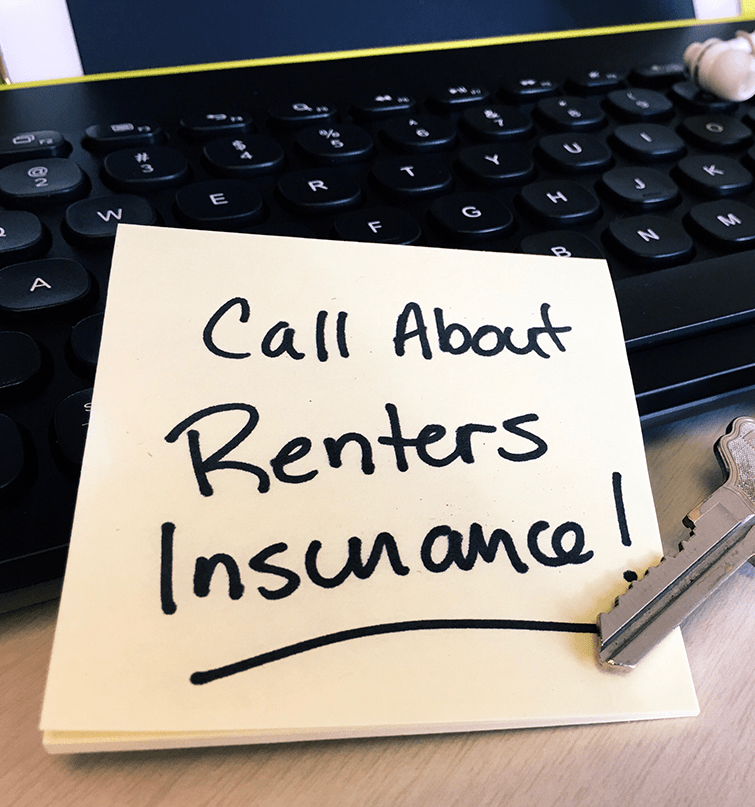 In conclusion, Homeowners Insurance and Renters Insurance policies are different in regards to its coverage. But they do have the same goal: to protect the insured from massive losses that might occur anytime in the future. Here at InsureHopper, our affiliated agents could provide you Renters Insurance From different insurance companies.
Get a Free Renters Insurance Quote Online and Compare rates.