RV Insurance For
Recreational Vehicles & Campers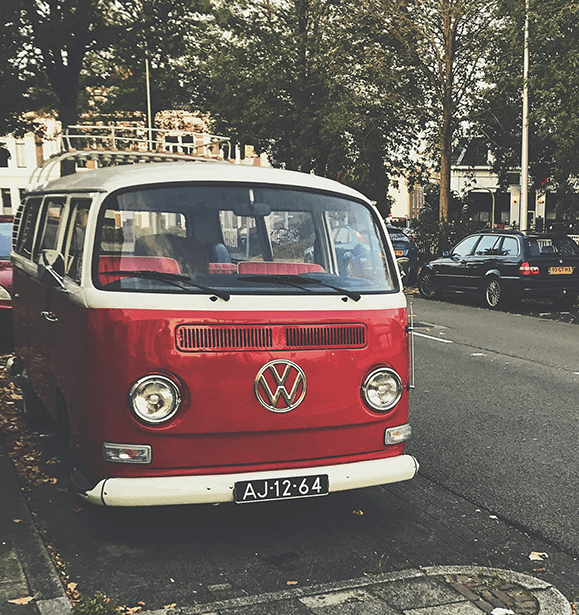 Recreational Vehicles also are known as motorized RVs is a trailer or motor vehicle that has residence-like living quarters. There are certain types of RVs including campervans, travel trailers, motorhomes, popup campers, and truck campers.
A typical RV has a bathroom, a kitchen, and sleeping quarters. Some luxurious RVs have expensive features such as heaters, air conditioning system, television, and small countertops.
Depending on the type of Recreational Vehicles you own, the owner may or may not be required to purchase this type of insurance.
Typical Recreational Vehicle Insurance or RV Insurance has no big difference with Auto Insurance. Same as the Car Insurance policy, the RV owner should purchase towing coverage if he is owning a wheel trailer type RV. Put it differently, every individual who is driving any type of vehicle must need to purchase insurance. Specifically a minimum liability coverage.
Types of RV Insurance Coverage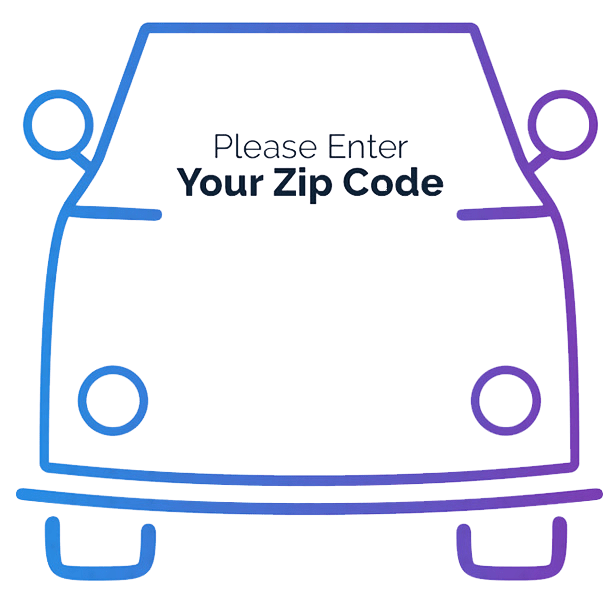 Collision coverage is a type of coverage that could help pay for damages that are due to colliding with other vehicles. Also, colliding with other objects, and overturning of the vehicle. If the proposed insured is leasing or just renting the RV — he may require to purchase this coverage.
Comprehensive Coverage of insurance for RVs could help pay to replace the RV if deemed a total loss due to theft. Besides, it can also help pay for the repair if it incurs losses due to other-than-collision damages. Including but not limited to theft, animal damages, fire, vandalism, and falling objects. Moreover, intentional acts like torching your own RV is not applicable for coverage.
Liability Coverage could provide the insured protection against a bodily injury and property damages claim from a third party person. This coverage would cover the payouts to the claims on which the insured is held legally liable. Also, it can provide for the legal costs, in case the third party person files a legal claim against the insured.
Contractual liabilities are a major exclusion for this coverage. To give an example, the insured contracts his friend to vandalize his RV in exchange for a 50% share on the payment of the claim. This type of claim is excluded from coverage and is also considered illegal.
Uninsured And Underinsured Motorist Coverage
This coverage may help pay for the injuries of the insured. Also, it could cover the cost to repair the damages to the insured's RV.
This coverage will take place if the insured caught an accident where the person at fault does not have liability insurance to cover the insured. It will also be applicable if the person at fault does not have enough insurance to cover all the damages.
Medical Expenses Coverage
Medical Expenses Coverage could pay for the medical bills of the insured. Besides, it can also cover the medical expenses of its passengers who also caught an injury due to the accident. However, coverage for medical expenses has a minimum limit only.
Take Note: Campers only need collision and comprehensive coverage. For the reason that the liability coverage of the vehicle could extend up to the camper trailer.
Specialized Coverage For RVs And Campers
Customized Equipment Coverage
Since almost all RVs are designed for accommodation or vacation, customized equipment coverage is the most essential coverage for an RV. If the insured customized and upgraded its interior or even its exterior, he must really need to purchase this coverage.
A standard policy usually has a $1,000 limit. However, if the price of the insured's customized vehicle is quite pricey — he must consider going over the standard limits.
Notice to all RV owners, if you are planning to customize your RV you must make a list of all the equipment you invest. This is to make sure that your vehicle is not underinsured. Whether the cost is cheap or expensive it will be easy for you to track how much you're going to ensure your vehicle accordingly.
Vacation Liability Coverage is typically available for the RV's that are for pleasure use only. This coverage would be applicable if the insured has a collision and comprehensive coverage. Vacation Liability Coverage would cover the insured from bodily injury and property damage claims, while the insured is using his vehicle as a temporary vacation accommodation.
Roadside Assistance Coverage could cover the insured RV, in case the RV is mechanically unable to move. This coverage could provide towing assistance to send the insured RV to a repair shop.
Coverage would be applicable if the RV is not capable to mechanically move due to:
Failure on its battery

Flat tires

lock-out or the keys are locked inside the vehicle

Mechanical breakdown

The supply of water, fuel oil and other fluids are insufficient

Covers the RV if disabled due to water entrapment that is within 100 feet parameters off the roadway.
Personal Effects Coverage
Personal Effects Coverage is a type of protection that mainly focuses on covering the valuables that are carried or worn by the insured. This coverage is usually not included in the policy, because Personal Effects Coverage protects your personal belongings against covered damages while you are on vacation. Which is typically the duty of your homeowners' insurance to cover.
Additionally, you will need to pay your homeowners deductibles, in case you file a claim of a personal property loss. However, you must carefully check the coverage of your Homeowners' Insurance, Renters Insurance, or Condo Insurance with your insurance provider.
Ways to Save Money: Policy Discounts on Classic Car Insurance
Discounts vary depending on the insurance provider you're getting your insurance. You can get a discount by buying multi-policy from one insurance carrier. Multi-policy means buying two or more insurance policies together. For example, insuring your home and your classic car from the same insurance company could save you up to $70 or more.
Also, you could get a policy discount if you insure multi autos in one insurance carrier. As we all know, automobiles that qualify as Classic Car Insurance are not for daily use. Therefore, you have another car that you are using as transportation. To save money you should ensure both of your cars in one carrier and save as much as $50.
Since the year 2009, the popularity of RVs has risen as a temporary vacation residence for families, couples, and individuals. However as its popularity rises, so do its accident rates.
According to the Federal Motor Carrier Safety Administration, since 2012, there are over a million vehicular crashes every year that over 75,000 of these crashes are RVs. These accidents lead to the RV owner losing its assets due to liability to others. As well as the cost to repair the damages of its own property.
Here at InsureHopper, our affiliated agents could help you ensure your valuable investment to A-rated insurance companies.
Get a Free RV Insurance Quote Here and lessen your risk of loss.