What is Workers' Compensation?
Employees are the biggest asset of a business; without employees, you may not afford to finish all the jobs your business requires. As an employer, it is your responsibility to maintain and provide your employees with a safe workplace. However, even you are in the safest place, danger and workplace accidents might happen to your employees, especially if the line of job they perform requires physical skill.
Workers' Compensation or also called "Workers' Comp," is a form of business insurance. This form of Business Insurance protects an employer from getting sued by their employees who suffer an injury while conducting their jobs. Workers' Comp is a form of business insurance that provides benefits to employees who experience a work-related injury or illness. The benefits that the Workers' Comp provides is preventing an employee from suing their employers due to negligence. Every employee that suffers workplace injuries is entitled to receive a workers' comp benefit whether whose at fault.
Law of Workers' Compensation
There are different laws for Workers' Compensation in every state; in most states, employers are mandated to provide Workers' Comp benefits for their employees. It is a requirement for every employer to carry a Workers' Compensation insurance regardless of how many employees their business sustains in most states. However, some states require Workers' Comp depends on the specific number of employees a business has Whether you work as a part-time employee or a full-time employee Workers' Compensation benefits cover you.
If an employer fails to comply with the state law mandatory, he/she will receive penalties or fines, or much worse, he/she could end up in jail.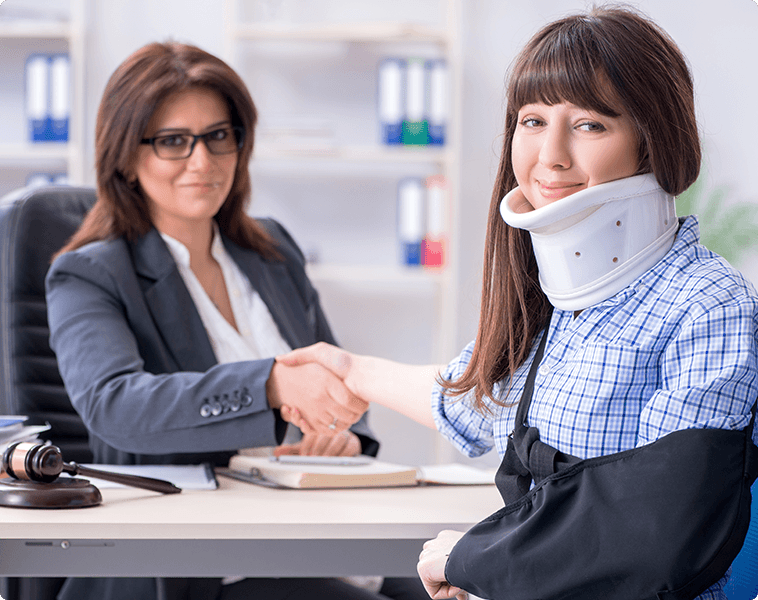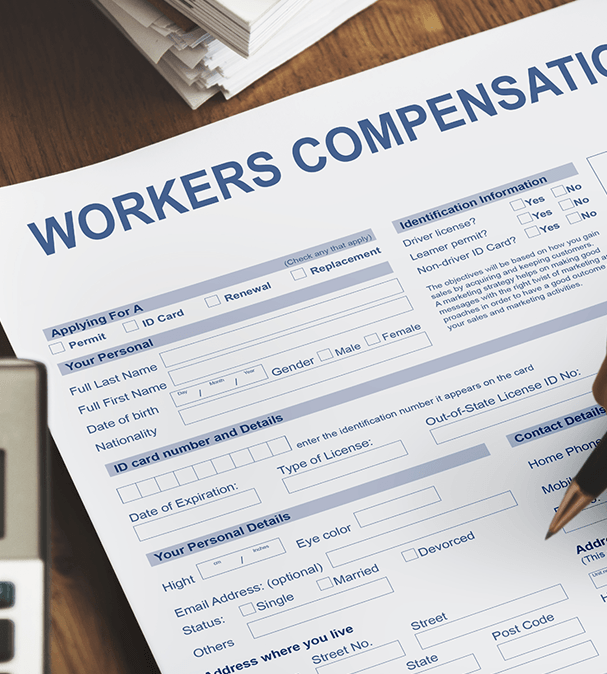 Workers' Compensation Coverage and Benefits
Workers' Compensation provides benefits to injured employees to cover their needs, such as Medical Expenses, Lost Income Replacement, Death Benefits, Survivor's Interest, and Rehabilitation. These benefits will be provided to the injured employee until it's full recovery.
One of the most beneficial workers comp coverage is medical coverage, which covers medical expenses and all medical care needed by the injured worker with no deductible. This benefit will last until the injured is fully recovered or given maximum relief. Medical bills will be submitted to the workers' compensation provider, and all payments are delivered directly to the healthcare provider.
Lost income replacement is given to employees who suffer a work-related injury that cannot attend work. If the employee gets injured or becomes ill, these Workers' Comp Coverage help him/her to cover their essential daily support and return to work soon. Lost Income Replacement has two categories, temporary disability benefits and permanent disability benefits.
Temporary Disability Benefits

Workers' Comp temporary benefit provides non-permanent income replacement benefits that give help to workers the support they need in daily living expenses. On the other hand, income replacement will not be the same as the income she/he receives before the accident. However, lost income replacement benefits are not taxable; this is a significant factor that can help the employees receive the amount close to their previous salary.

Permanent Disability Benefits

This Workers' Comp benefit is for employees who suffer an injury that could leave them disabled permanently and unable to perform their previous job. The employee will receive an award that depends on the level of limitation resulting from the disabilities they are suffering. To determine the benefits the injured worker will receive, it the amount the worker is earning before the accident that caused him disabled and how much the worker can currently earn.
Comp Insurance also provides death benefits for employees who are killed while conducting their job. The benefit will depend on the classification of the employee's type of job and the number of dependents.
It typically covers;

Burial expenses up to $5,000
Death benefits will be continuously be given until the youngest minor dependents turn to 18th at the temporary disability rate. Also, disabled minors will receive lifetime benefits. For instance, the deceased worker has no dependents, workers' comp will only cover $6,000 for burial costs, and the estate of the deceased worker can file a claim for the benefits that are supposed to be paid before death.
In the event an employee died in an accident while performing his job, the spouse or children are eligible to receive the Workers' Comp Survivor's Benefits. It is weekly financial support for the deceased employee's dependents; some factors can determine the amount the dependents could receive, like the workers' occupation and the number of dependents.
It is a benefit that rebuilds the injured employee's work skills to get his full recovery from the injury or illness. Some injured workers can still manage to perform their previous job; however, if the damage is long-term or sustain, permanent limitations depend on the employee if the therapy is necessary for a new work type.
Workers' Compensation is an essential form of insurance. Every employer needs to carry a Workers' Comp Policy to comply with the state law. It also protects every employer in certain claims that could affect their finances. This type of Commercial Insurance will cover employers from expenses such as medical expenses or other expenses that could be a significant amount of dollars to cover out of pocket.
Here at InsureHopper, we help seekers, especially first-timers, understand what insurance offers and the help that it may contribute to your business needs. InsureHopper will help you find the most comprehensive insurance policy yet affordable from the trusted names in the insurance industry. Get a Free Workers Comp Insurance Quote to compare rates from many of the insurance companies and protect your business!