Reviews For Companies & Agents
On Insure Hopper, you can share your experience with others about the companies and agents you worked with through your online insurance process. We only work with highly reputable agents who obtained online credibility with the help of your reviews. At Insure Hopper, we care about our customers more than anything else, so please feel free to share your experiences.
How to put Reviews for Companies and Agents?
At the end of the process of buying a policy, a survey will display both on your dashboard and your email according to your experience with the agent that you bought the policy from. By filling this survey out, your ratings and reviews will get shared not only on the website but also on the profile of the agents so that they can respond to your review as well. Also, to put reviews for Companies or Agents, you can go to the reviews section on your dashboard and share your feedback. The reviews section contains the list of all the affiliated companies and agents that you got a policy from, where you can give them stars and write reviews.
Take a Look at Our Affiliate Companies and Agents.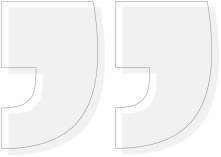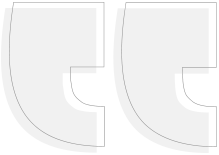 Thank you InsureHopper, for such nice policies .very professional agents and continuous support through the process .
I'm happy with the insurance and the deal I got from the company. I wanted a good insurance that did the basics, and the site recommended absolutely best options. Speaking with the service team helped me get exactly what I was looking for. The only reason not to give 5 stars is the fact that I had to separately claim for the offered cash back deal, rather than it being automatic, and this info wasn't stated anywhere.
On Insure Hopper, we care about improving every day, so your feedback helps us know our weaknesses and strengths and work on them. You can always share your feedback and ideas to help us through this process. Also, feel free to Contact Us anytime you like. We have many caring representatives who answer your questions 24/7.