---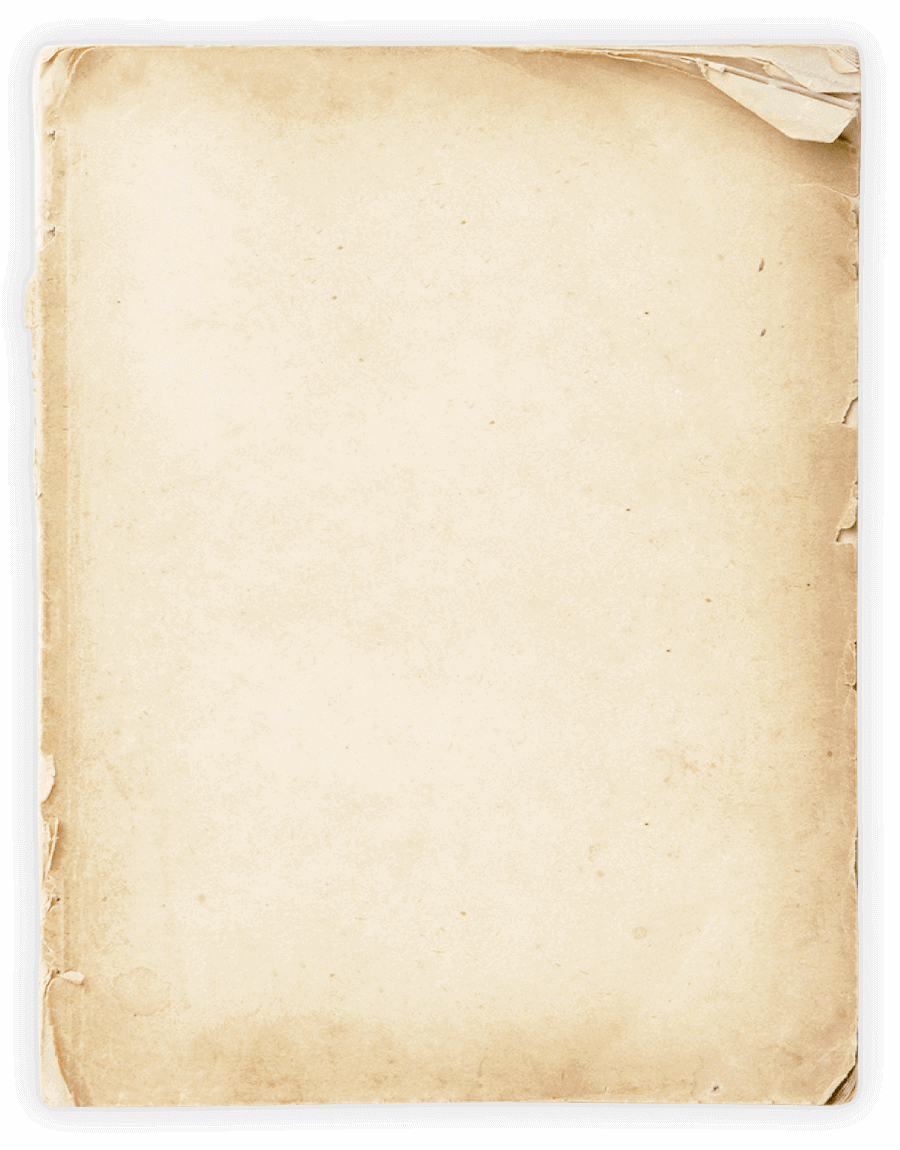 What is the Grace Period in Health Insurance Plans?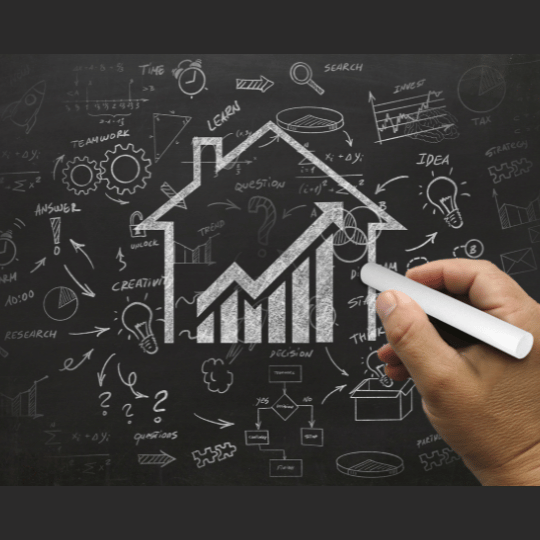 Nobody would like to fall sick, but that's not in our hand. Most people need medical care at some point in life and have to fall back on health insurance covers. So, it is essential to stay insured all the time and renew your policy on or before the due date.
Most health insurance policies are valid for one year, and the policyholder is required to renew them for another year at the end of the policy period. To those, who fail to renew their mediclaim or health insurance policy in time, the health insurance companies give a second chance, known as a grace period for renewal of health insurance. So, the mediclaim renewal grace period is the extra time policyholders get to pay the premium and continue enjoying the benefits of their health insurance coverage without a break.
Grace period for health insurance renewal usually varies anywhere from a week to 30 days. The grace period for the health insurance policy is like a lifeline and must be used as such. If you fail to pay the premium within the grace period, your policy expires, and you lose all the benefits along with the privileges and loyalty points you must have earned over some time.
The health insurance grace period should not be confused with the waiting period. The waiting period is when new policyholders have to wait before getting benefits from the health insurance policy. The claims filed during this period are rejected.